DENEVA.transIT
Leader comprehensive Platform Information System in Spain

The most complete Passenger Information System
DENEVA.transIT has been designed as a unique, scalable and secure web management tool, adapted to passengers information needs in real time. DENEVA.transIT allows the centralized management of all means of transport, being able to incorporate a public address module for advices, advertising and warning messages.
DENEVA.transIT offers complete freedom to choose the right hardware for each situation, being able to choose from a wide range of manufacturers.

Intermodal Management
Monitoring all means of transportation from a centralized operational post, distributing the contents by specific areas, stations or lines.

Amortized Support
Manage advertising in a simple way, through the transfer of space to third parties regardless of the traffic activity.

Connected
Easily and intuitively connexion with multiple external data sources (Real-time Control System, Smart Cities, Open Data, Big Data).

Secure
Set up high levels of users parameters, access and system logs, avoiding legal, operational and economic risks.

Multi-Device
Displays information on any associated device, allowing content to be automatically adapted to each resolution and screen.

Continuity
Avoid technological obsolescence with updated plans and maintenance, saving future investment costs in renovations.
More than 1000 Million Travelers are informed annually by DENEVA.transit
Train Stations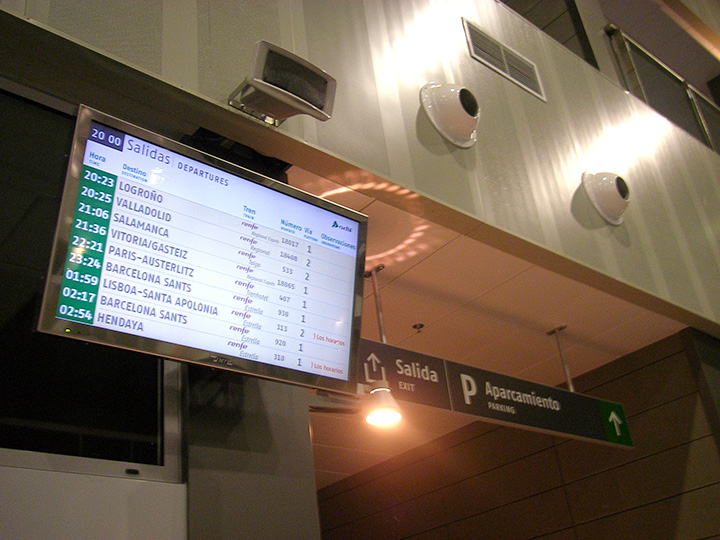 Bus Stations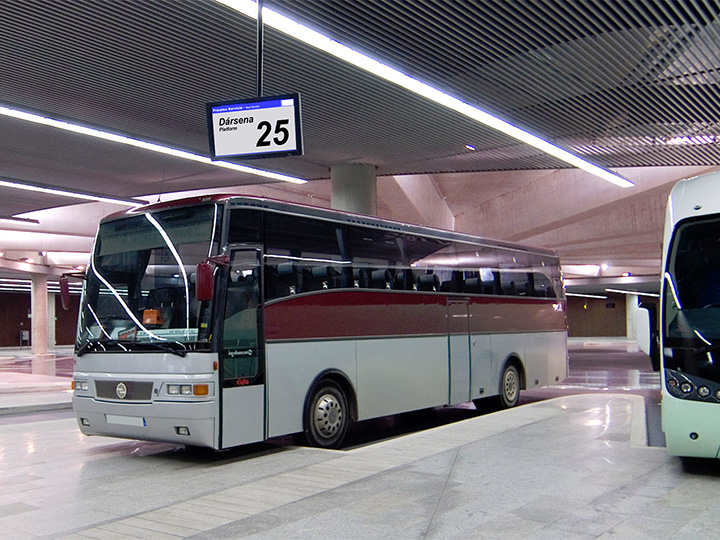 Airports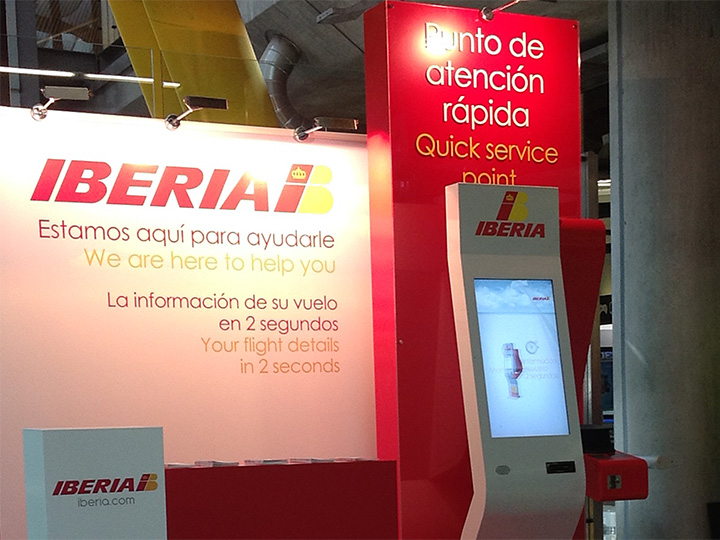 Metro Stations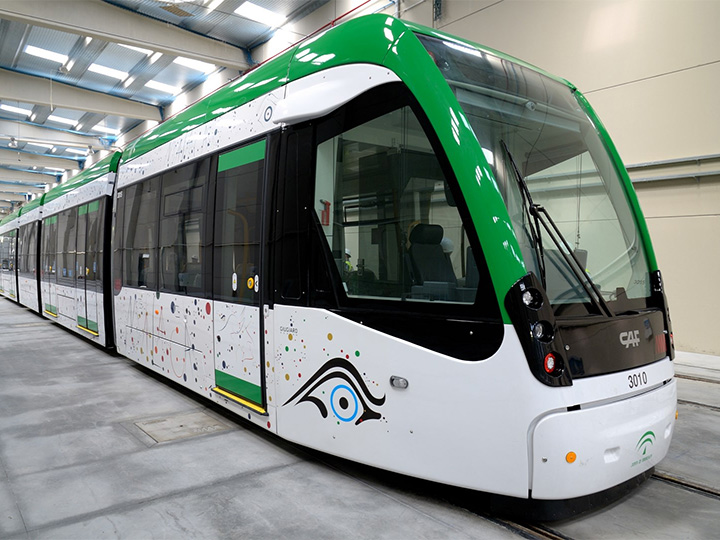 Seaports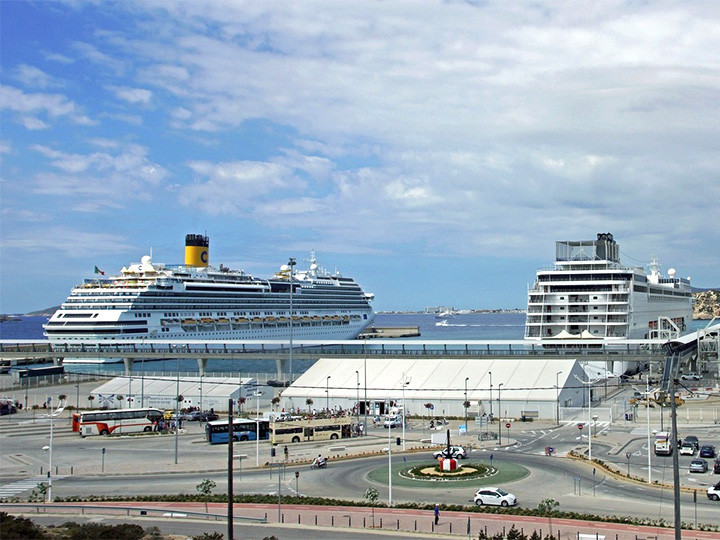 On Board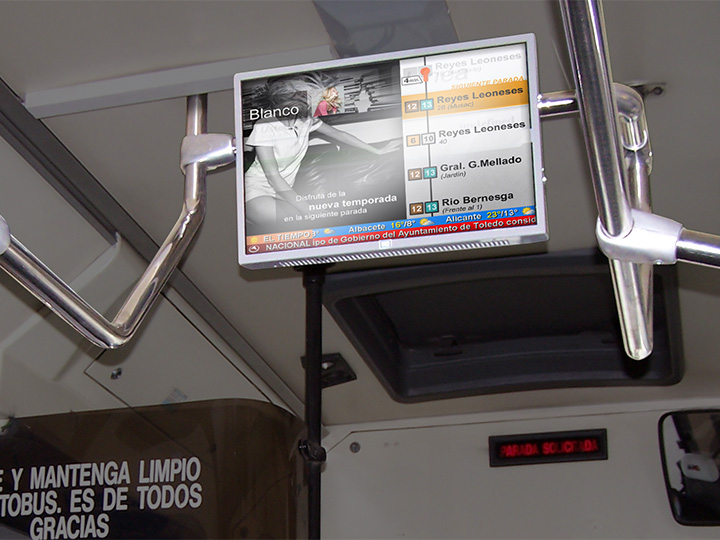 Some companies that trust in DENEVA.transIT