ICON Multimedia and the Foundation of the VII Palencia's Cathedral Centenary, promoted by the Diocese of Palencia, have signed a sponsorship agreement with the aim of promoting this event through DooH (Digital Out of Home). In this way, a large format LED display will be placed at the Foundation's disposal to advertise the RENACER Exhibition. This device is located in the Palencia Industrial Park, fully visible from the A67 highway, on the Santander – León – Burgos – Valladolid junction.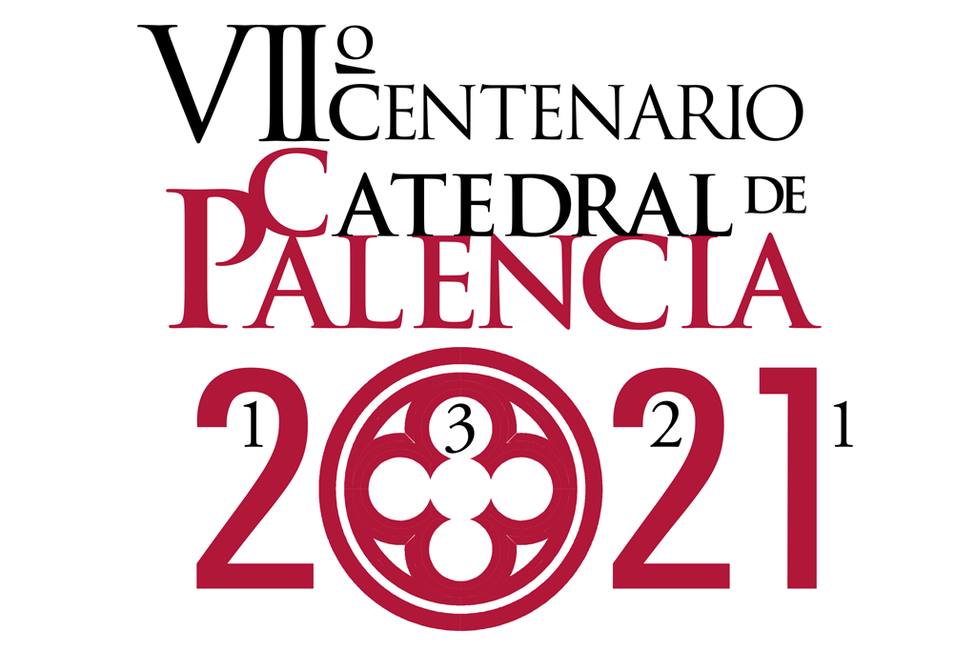 The agreement signed by the representatives of both entities, Enrique Hornos, CEO of ICON Multimedia and the Bishop of Palencia, Manuel Herrero, circumscribes the donation to the cession of a percentage of the advertising space of this digital outdoor screen, whose estimated impact is estimated at a daily average of 25,000 vehicles / day. The content management is done through DENEVA platform, ICON Multimedia's software, which enables the segmentation of advertising blocks by time slots or days of the week. One more attraction to draw the attention of passers-by to visit the city and the exhibition.
The signing of the sponsorship agreement also includes the realization, by ICON Multimedia, of other actions such as the organization of a day for the promotion of the VII Centenary of the Cathedral of Palencia. These will be developed until December, the end date of all the commemorative events carried out by the Organizing Committee of the Foundation.