The DENEVA software manufacturer, ICON Multimedia, has certified two more LG players, thus obtaining a higher level of compatibility with all the functionalities of its Digital Signage platform.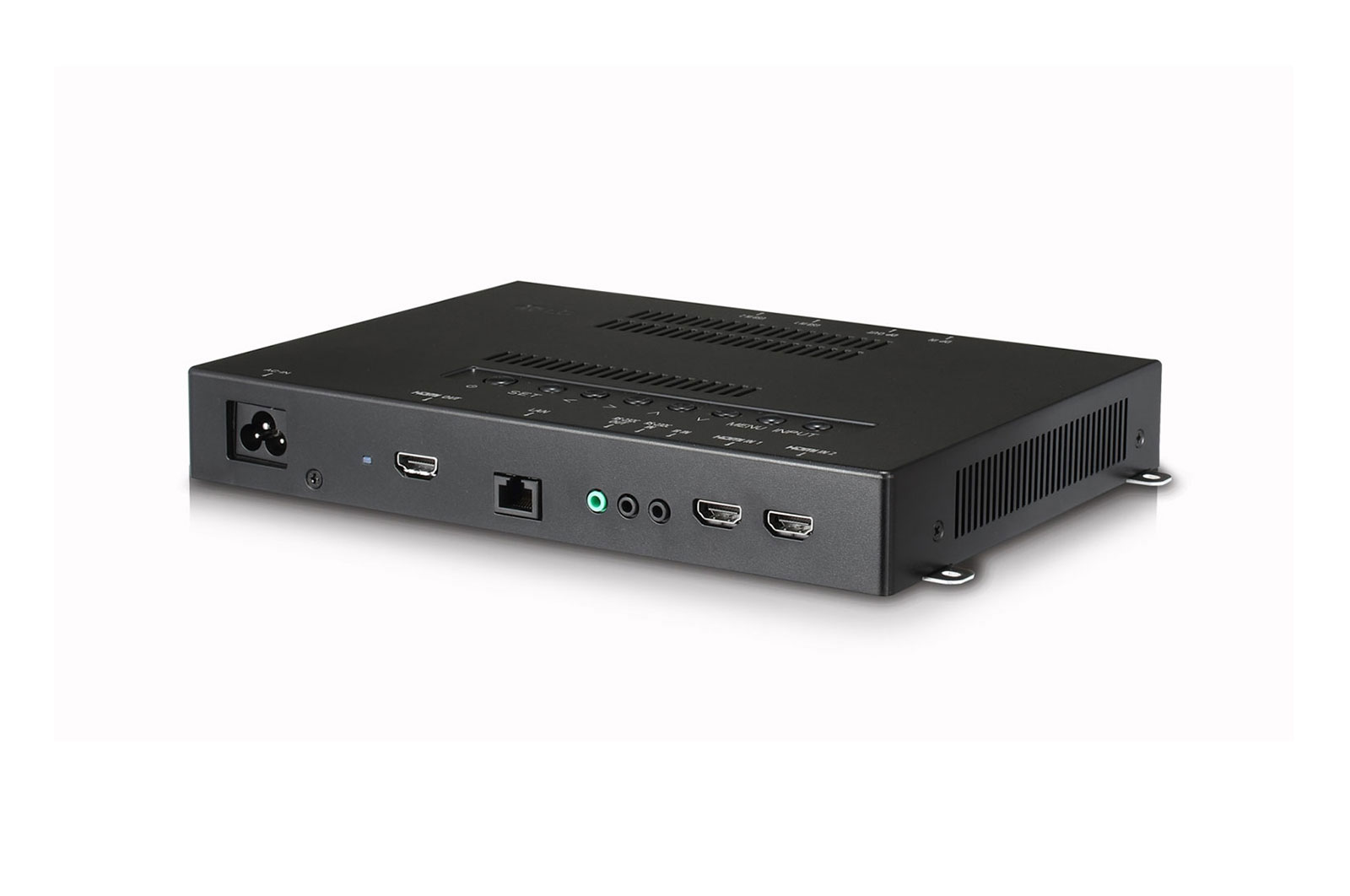 In particular, it is the model 130" All-in-one LED Screen specially designed for corporate environments that, integrated within a 130″ monitor, allows to improve performance efficiency by including a high-performance SoC with webOS. This allows a seamless integration and automated control of all the functionalities of Deneva software compatible with all current versions of webOS, in order to ensure the correct management of any digital signage project.
Recently, the WP400 external player has also been validated. Updated to the Signage WebOS 4.0 version, it allows you to manage and distribute content through Deneva software or develop network applications for multiple devices. The versatility of the player and its compatibility with Deneva, allows to address multiple points within a digital signage circuit, with a UHD video playback, guaranteeing thus the spectacularity and its high performance in projects of different sectors to which it can be applied.
ICON Multimedia has already integrated these two players into different projects managed with Deneva in sectors such as retail, dealership, QSR and transport. In addition, they work thoroughly on testing other webOS devices for special integration with its Safe & Tech solutions, which aim to provide health safety in facilities after COVID-19.