ICON Multimedia and Sociograph, in collaboration with the International University Isabel I, have bet on eSports. Both have sponsored the team UI1- Positive SimRacing, wich belongs to the University.
The team has recently introduced a new design that is linked to the corporate identity of the University.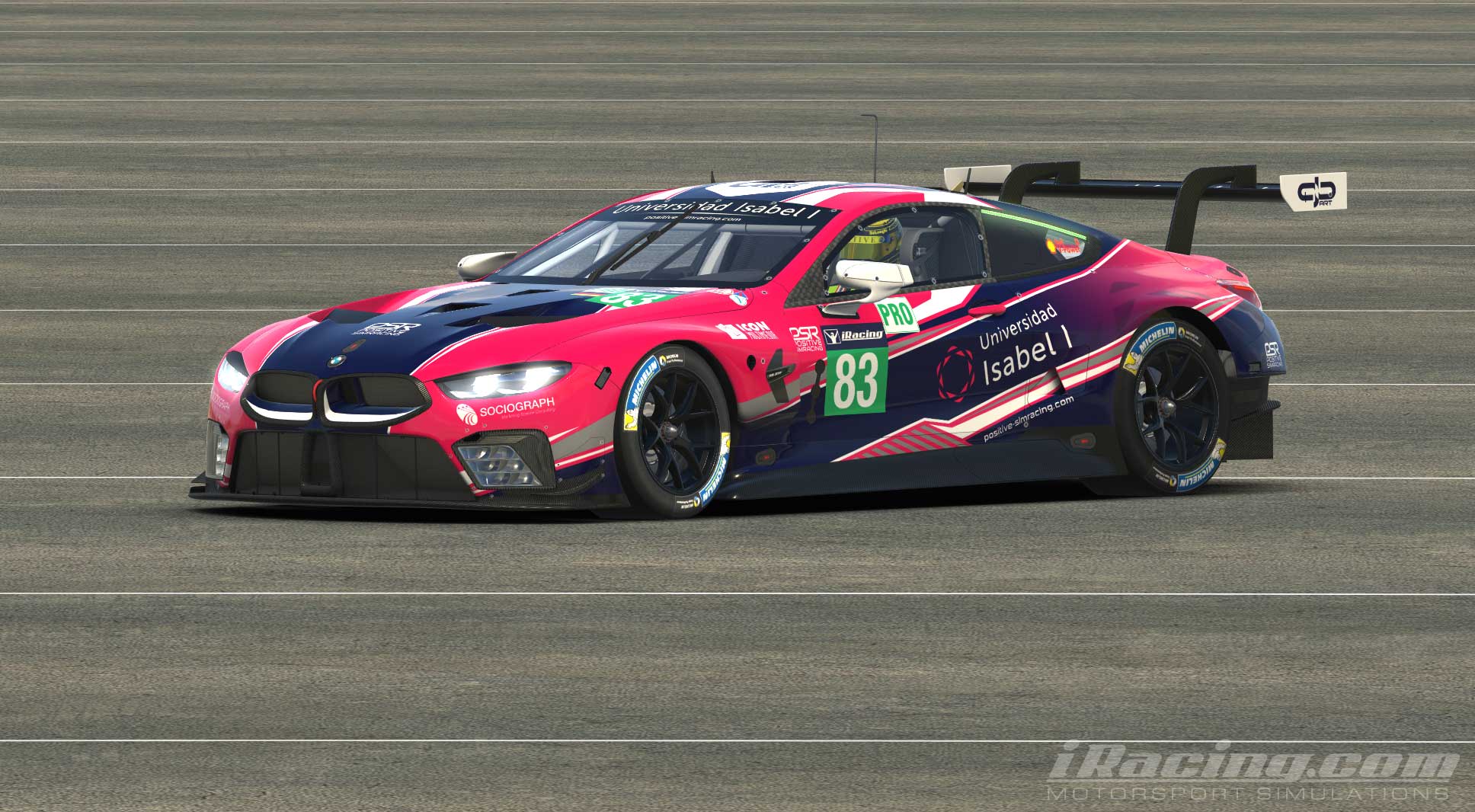 For ICON Multimedia it is a real honor to support one of the best SimRacing teams, which are currently taking part in the main competitions worldwide.
We all want to wish all the best to its pilots!
You can check more details about the team components, videos, and upcoming events on its website and through its Twitter account.